ABOUT T3L SHOP



T3L Shop is owned by T3L Group, which is founded on the well-known and innovative brands - 3L Office (

www.3Loffice.com

) Tarifold (

www.tarifold.com

) and Probeco (

www.probeco.dk

).

We have been manufacturing, distributing and marking innovative and modern products of high quality for more than 70 years.

We manufacture almost all our products in-house at our own factories in Denmark and France, ensuring the highest quality.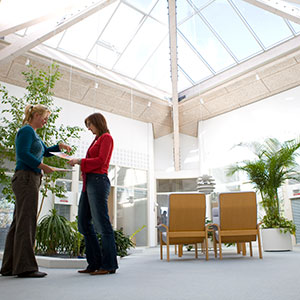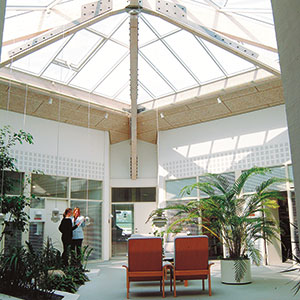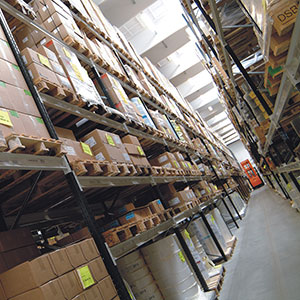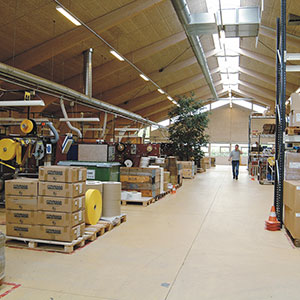 Our main selling point has always been our focus on and attention to quality, now also being reflected in our use of environmentally friendly materials, helping us contribute to the important process of sustainable development.

Our outstanding team of more than 150 dedicated employees are engaged in ensuring that we continue to provide our customers with the highest quality products and best customer service.


Our products are degined to display, protect and organize information

We take great pride in providing our customers with the products and the solutions they need to operate their business successfully or organizing their private lives.

The right information at the right moment to make the right decisions, it is in this spirit that we was created, a leader in the display systems market for over 60 years ago.

If communications is vital for your business, you'll find a display solution from us to meet your needs.


T3L SHOP TEAM
































General contact Information:

T3L USA, INC.
3456 N. Ridge Avenue
Arlington Heights, IL 60004

Tel: 800-594-9170
Toll Free: (800) 594-9170
help@t3lshop.com